WE ARE CLOSER TO THOSE WHO WORK ON THE WATER
WE ARE CLOSER TO THOSE WHO WORK ON THE WATER
ZODIAC MILPRO COMMUNITY IS WAITING FOR YOU
#FORTHOSEWHOWORKONTHEWATER
ZODIAC MILPRO COMMUNITY IS WAITING FOR YOU
#FORTHOSEWHOWORKONTHEWATER
Share your most beautiful pictures of Zodiac Milpro boats and follow our news every week.
Use: #ZodiacMilpro #ZodiacHurricane #Forthosewhoworkonthewater
All our support to the first responders #forthosewhoworkonthewater https://t.co/VQ64AxEBmI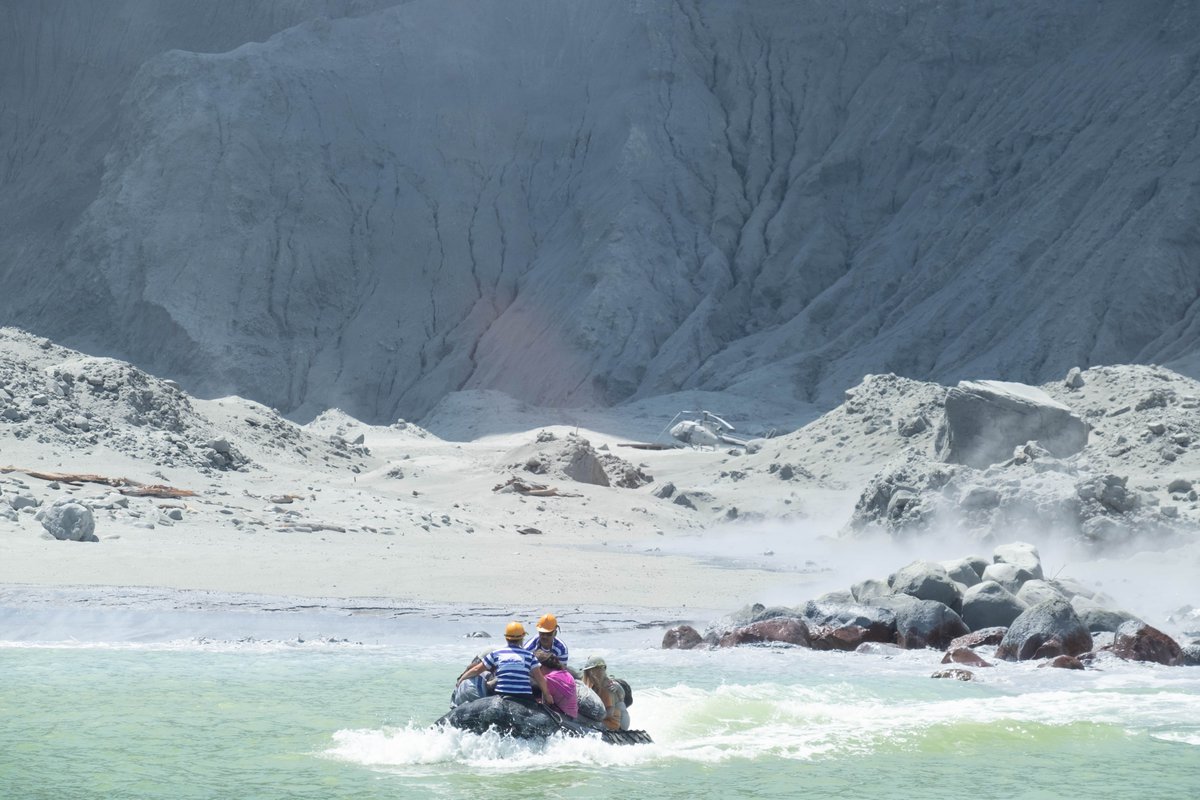 Michael Schade
@sch
Last photos: here are the White Island Tour operators rescuing people, timestamp 14:24 (~12-14 minutes after eruption). Endless gratitude to that crew for stepping up as first responders.
I took these and reporters welcome to use with attribution.
https://t.co/ITmY1jCezr
NEED SPECIFIC INFORMATION?
OUR TEAM IS DEDICATED AND READY TO ANSWER YOUR QUESTIONS AND INQUIRIES